IT Staffing & Consulting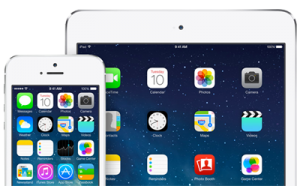 We're talented at finding IT talent
Finding the right candidate for a software project is a constant challenge in the IT space. We have a proprietary method of identifying, screening and prepping candidates that has been very successful for us. In fact, 98% of the time, our clients select one of the top two candidates that we recommend—typically among the best available in the market. Why?
We're better at screening the candidates
We have a track record for success                                                                                                          Contact us about finding new candidates for your organization.
Custom Software Development Solutions
We offer Internet and Intranet solutions that are reliable, scalable and tailored to your specific business needs. With leading edge technology and our development expertise,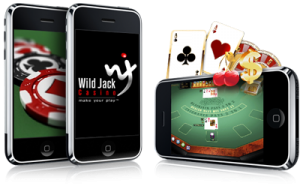 we'll design and develop custom software that will drive your company's efficiency. Technologies include JAVA EE, Grails/Groovy, .Net/asp related technologies, php and more.
System Integration
We bring it all together, seamlessly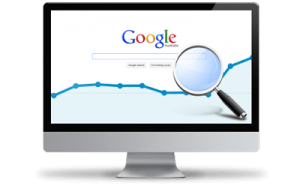 We take pride in our ability to fundamentally improve our clients' workflow. Microsan has accredited experts in systems integration and business solutions.
Web Application Development
Ask us about VR & AR apps.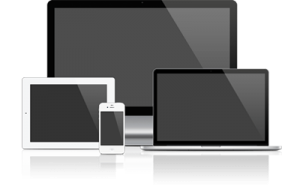 There's an app for practically everything and we have a passion for developing them all. We design high-quality Windows, iPhone and Android games and applications. Virtual Reality and Augmented Reality are the next big thing in user experience and it will have a deep impact on
B2B and B2C too.
Cloud Hosting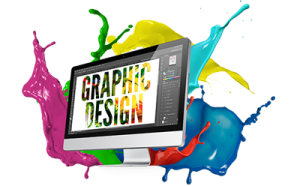 Dynamic, efficient and scalable.
There's nothing nebulous about cloud hosting. Let us explain how this could change your business, providing cost-effective, scalable solutions for companies who demand high-performance from their websites.
Government Contracting
We are experienced GSA contract holders.
It is our pleasure and privilege to work with government agencies. We value the relationships that we've established within the public sector and welcome the opportunity to grow and serve them in the future.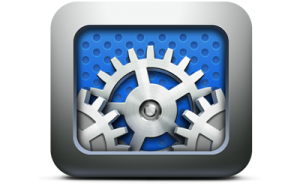 Internship & Training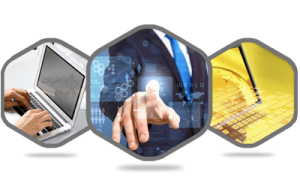 Grow your skills with a Microsan internship in the US, Europe or India.
Apply for an internship at Microsan and you could gain valuable working knowledge in one of the hottest industries in the world, plus gain real-world experience of life inside an American tech company. An internship is the best way to enhance your skills and stand out in an extremely competitive field.